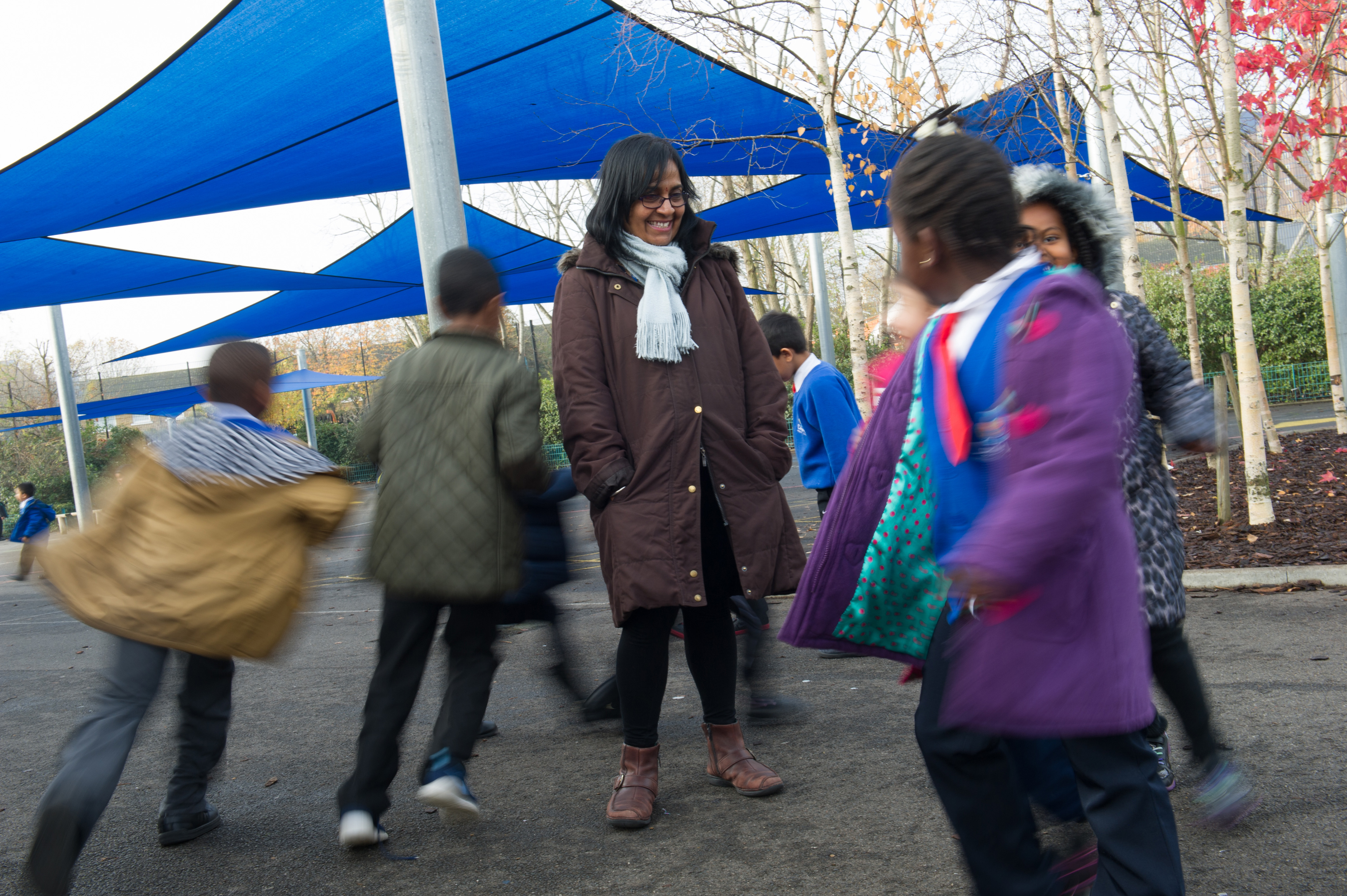 Science technician
Science technicians play a vital role in the provision of high-quality science teaching in schools, from looking after laboratory equipment to helping pupils achieve their potential with one-to-one support.
What's involved
Working conditions are extremely varied, with some working on their own (usually in smaller schools) and others working as part of a team. Science technicians take on a wide range of tasks at work, which usually include some of the following:
maintaining equipment
constructing and modifying apparatus
setting up experiments
taking an active part in laboratory demonstrations
ordering resources and keeping budgets
helping in practical classes
giving technical help to pupils and students
always meeting current health and safety standards
Entry requirements
It is up to schools and local authorities (LAs) to decide what qualifications and experience applicants need to have, so it is important to check locally. Employers will often expect you to have at least GCSEs (A-C) or equivalent qualifications in English, maths and at least one science subject. It is becoming increasingly common for technicians to have higher qualifications, so for some jobs you may need A levels or the equivalent in science, or a BTEC HNC/HND, foundation or degree in a science or technology subject.
It will be useful if you have experience of scientific techniques in a technical setting.
The following qualifications are available for those not yet employed in the role:
Level 2 Award in Support Work in Schools
Level 3 Award in Supporting Teaching and Learning in Schools
However, these awards are solely theory-based, without requiring a placement in a school, so it is important to check with the school or LA whether they would accept the qualification.
Some schools also offer apprenticeships, which are work-based training programmes which lead to qualifications. Look for vacancies here.
Training and development
Through the Association for Science Education (ASE), science educators are able to develop their professional expertise and knowledge, as well as gaining recognition for these activities through RSciTech for science technicians, RSci for scientists,  CSciTeach for science teachers and Primary Science Quality Mark. These awards raise the profile of science teaching and learning, and for individuals, provide recognition of their expertise and commitment.
For more information about the career structure and the role of science technicians, go to the ASE website. The website has details about apprenticeships, foundation degrees and vocational qualifications in laboratory and associated technical activities (LATA) (levels 1-4).
If you need more help speak to the person at work responsible for your career development or your union learning representative.