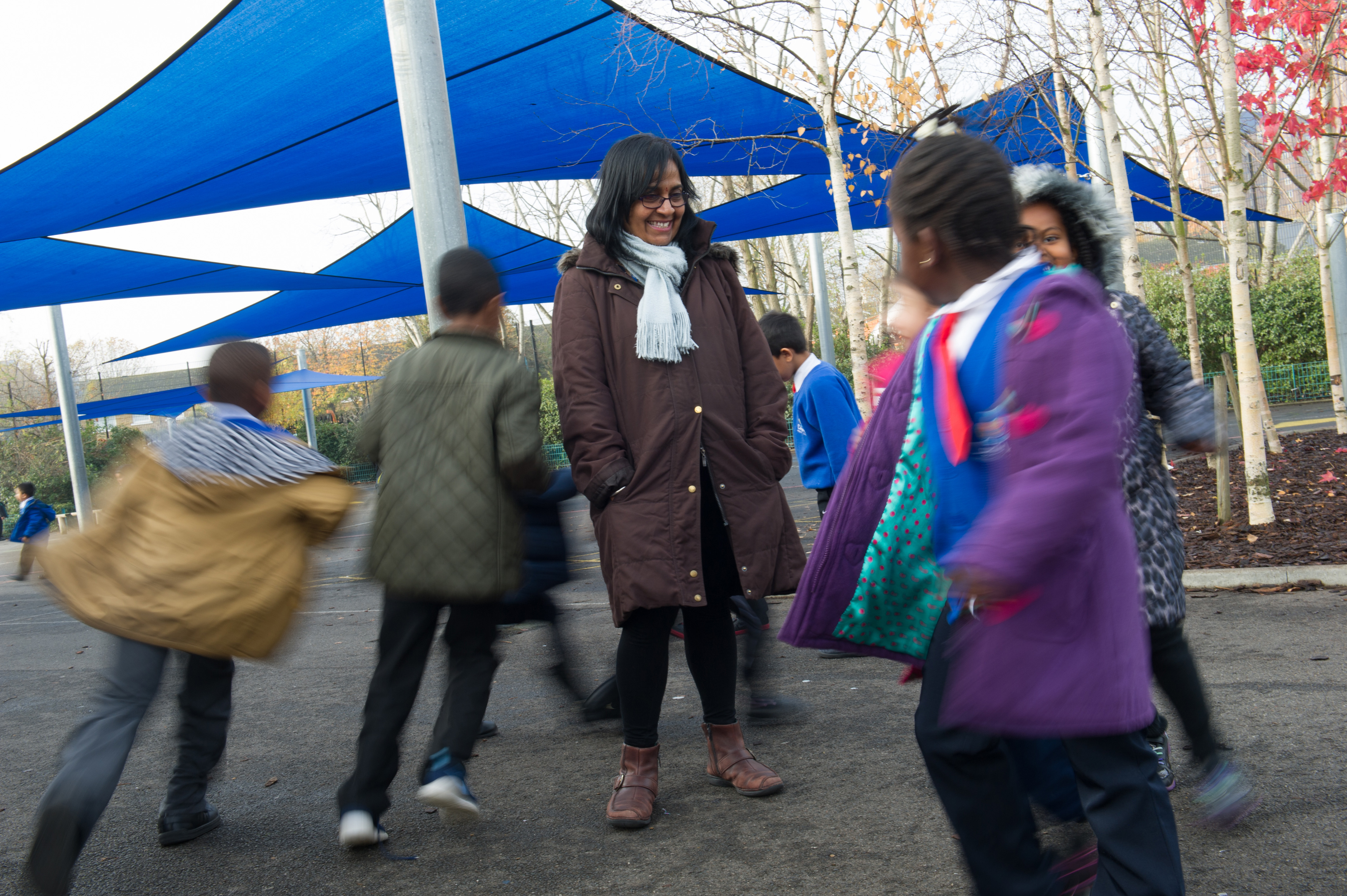 School cook
School cooks provide nutritious, balanced and value-for-money meals to children every day in term time.
What's involved
The role of school cook / catering manager could include:
Ordering food
Planning menus according to a fixed budget and following guidelines on nutrition and healthy eating
Monitoring and managing supplies within a budget
Supervising the work of catering staff, including allocation of duties and work rotas
Developing relationships with food suppliers
Liaising with site manager
Complying with food safety legislation
Skills and experience you will need
Excellent communication skills
Good standards of hygiene
Organised and methodical
Experience of catering
Supervising a team of catering staff
Entry requirements
It is up to schools and local authorities to decide what qualifications and experience applicants need to have, so it is important to check locally. Some may employ people on the basis of their experience and potential alone.
The following qualification is available for those not yet employed in the role:
Level 2 Award in Support Work in Schools
However, this award is solely theory-based, without requiring a placement in a school, so it is important to check with the school or local authority whether they would accept the qualification. 
Schools usually expect cooks to have a qualification in Food Preparation and Cooking. It can often help if you have further qualifications in Kitchen Supervision or Kitchen Management.
Training and development
There are many qualifications available to catering staff. For example,
Level 1 Certificate in Food Preparation and Cooking
Level 2 Award in Food Safety in Catering (often known as a food hygiene certificate)
Level 2 Certificate in Hospitality and Catering Principles (Food Production and Cooking/Kitchen Services)
Level 3 Award in Supervising Food Safety in Catering.
If you need more help speak to the person at work responsible for your career development or your union learning representative.