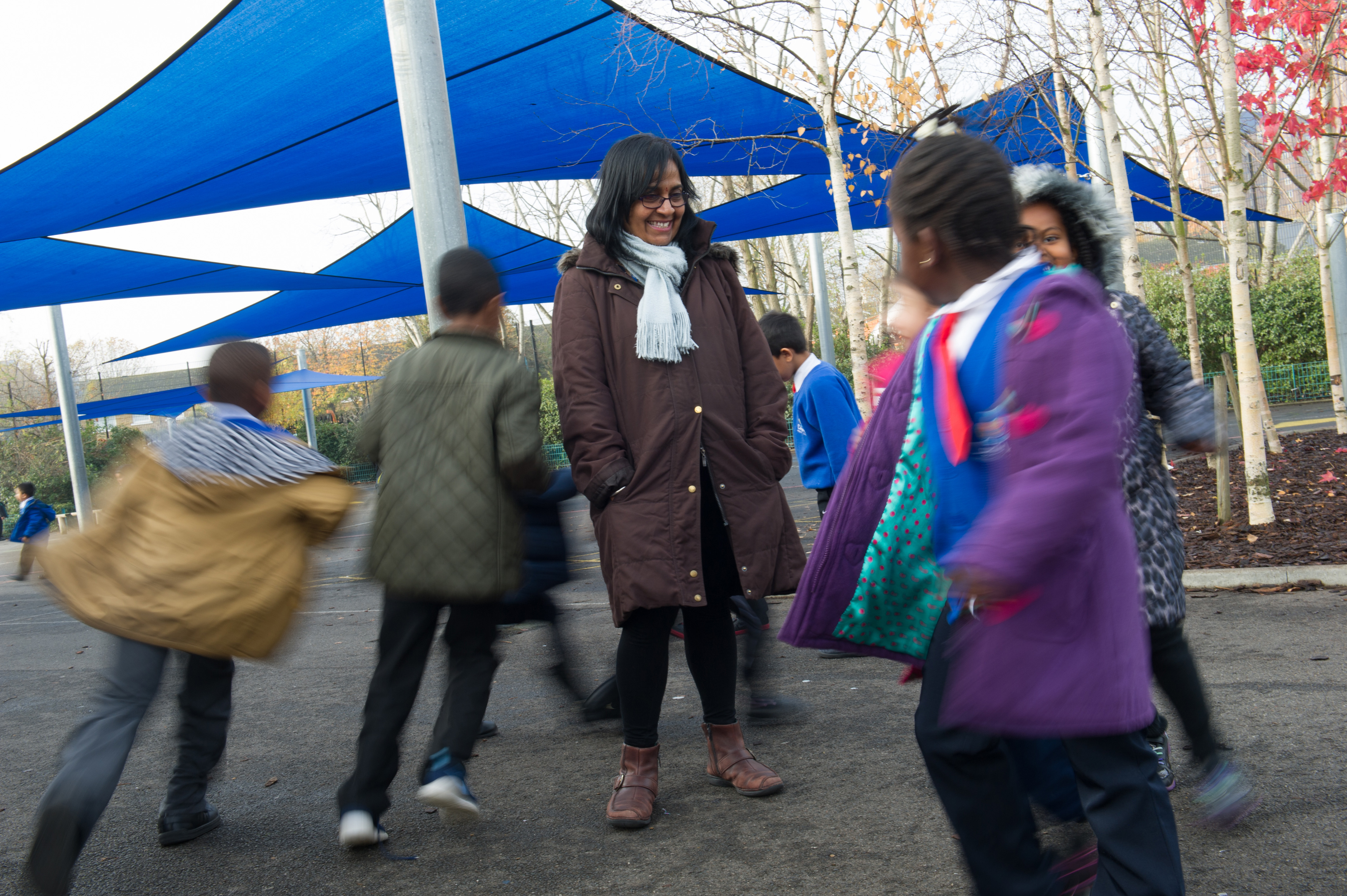 Early years practitioner
Early years practitioners are also known as nursery nurses. They are specialists who look after the social and educational development of babies and young children up to the age of five years old.
What's involved
The role of a nursery nurse would include the following duties:
Reading stories and and helping children learn number skills
Helping children to learn number skills, eg using counting games
Observe children's progress and keep records to share with parents
Working to Early Years Foundation Stage standards on child learning
Making sure children are safe and reporting any concerns
Feeding and changing babies, and supervising meals of older children
Skills and experience you'll need
Enjoy being around young children
An interest in child development
Imagination and creativity
Patience and enthusiasm
A caring and kind nature
Willingness to be part of a team
Entry requirements
Often nursery nurses start their career by working as a nursery assistant under the supervision of more experienced staff. 
To become a qualified nursery nurse, a Level 2 or Level 3 childcare qualification is valid if you completed it before September 2014. Examples include Level 2 Certificate for the Children and Young People's Workforce, Level 3 Diploma for the Children and Young People's Workforce or Level 3 Diploma for the Early Years Workforce.
If you don't already have such a qualification, you will need to complete a Level 3 early years educator award which have been available since September 2014. Examples include:
Level 3 Diploma in Childcare and Education 
Level 3 Diploma for the Early Years Practitioner 
Level 3 Diploma in Children's Learning and Development 
Level 3 Diploma in Montessori Pedagogy - Birth to Seven
Early years educator qualifications are widely available through local further education colleges and other training providers. Depending on how your course is funded, you may be required to have GCSEs (A*-C) in English and maths. Ask your training provider whether you need GCSEs to start the course or whether you can do these alongside your training.
Training and development
You'll find information on careers and courses in childcare from:
Experienced nursery nurses could study towards a higher education qualification in early years or child development to open up career options in management or early years teaching. Higher education qualifications include:
foundation degrees in early years related subjects
degrees in early childhood studies, early years, child development or related subjects.
If you have a higher education qualification, you may be able to apply for early years Initial Teacher Training (ITT). This leads to the award of Early Years Teacher Status (EYTS). The route taken will depend on your qualifications and experience. Find out more on the Get into teaching website.
If you need more help speak to the person at work responsible for your career development or your Union Learning Representative.
Useful links
Have a look at the early years role profiles under the teaching and learning support job family to find out more about the different levels you could work at.
For more information in Scotland, contact Skills Development Scotland
In Northern Ireland contact Careers Service Northern Ireland
In Wales / Cymru contact Careers Wales